Category Name - Ecommerce Trends
Diversifying your E-Commerce Business- A Guide
Diversification of E-Commerce business is not just an option- it is a total necessity! Sooner or later, concentration is sure to bring any business to a close end.
Diversification of E-Commerce business is not just an option- it is a total necessity! Sooner or later, concentration is sure to bring any business to a close end. You would eventually hit the ceiling by avoiding diversification- which raises the question, how can I diversify my E-Commerce business?
Let's start by exploring all the places that your customers use for shopping and moving on to the implementation of an omnichannel strategy. The following paragraphs would provide an overview of the aspects that you should consider before the diversification of your e-Commerce business:
Essential Aspects to Consider before Diversification of e-Commerce Business
One of the most common struggles in e-Commerce is: achieving profitability. The matter can be resolved by reconsidering and re-evaluating your conversion rate and cost. According to Growcrowd, each e-Commerce business is required to achieve an industry benchmark of 2%, at least.
Before raising prices to increase revenue, think twice- as an increase in prices is known for diminishing the conversion rates. While a healthy conversion of 2% or more is required for-profits, does not guarantee an increase in growth. In order to deal with the situation, you are required to take a close look at your operating expenses- as the most common reasons for lower profits are untracked business expenditures and inefficient shipping practices.
The situation can be easily avoided by including e-Commerce Shipping Solution providers in the picture, like InstaShipin. Their e-Commerce delivery system is not only cost-effective but also provides a variety of options. Select the one that suits your business the best and get benefitted from their streamlined e-Commerce logistics- it would not only improve your services but would also decrease your expenses.
Keenly evaluate your inventory and demographics, before approaching and exploring new marketplaces. Conduct research on your key customers and their buying behavior, and focus on their go-to shopping places. Make a list of the trends that you would like to follow or avoid, for that matter. After a complete analysis of your goals as well as your existing operations, start reconnoitering various selling channels, where you would like to take your business.
Here is an essential trend to consider: customers do not go for channel loyalty anymore- they would shop at any platform that they find more reasonable and convenient. According to statistics, 74% of Amazon Prime Day customers prefer investigating competing platforms before making the final choice. Thus, providing additional exposure to your product by placing it on various e-Commerce marketplaces would increase its chances of catching the eye of customers, and consequently would lead to an increase in your sale and profit.
To add to your ease, InstaShipin e-Commerce Shipping Solution provides a variety of e-Commerce delivery options. With their well-developed e-Commerce Logistics, you can focus solely on expanding your business, while we take care of the deliveries.
Omnichannel Sellers- The Future of Business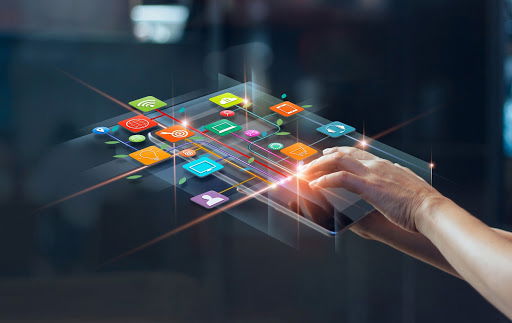 Using various platforms to display your product, or implementation of an omnichannel solution would assist you in reaching more customers. The concept basically implies that you must reach your customers on as many platforms as possible. The e-Commerce businesses have the products desired by customers, combined with the business metrics that are sure to work- by making use of multiple e-Commerce platforms, your business would achieve the flexibility to expand.
The evolution process of the marketplace economy is really fast- new opportunities are emerging with each passing day, from global expansion to the trending product categories. To make sure they are in line with market standards, the successful sellers learn to develop at the same global pace. They tend to grasp every opportunity of success and ensure the implementation of diverse as well as receptive channel strategy- allowing them to compete in the market while maintaining their sales and profits.
Different Marketplaces- Different Approaches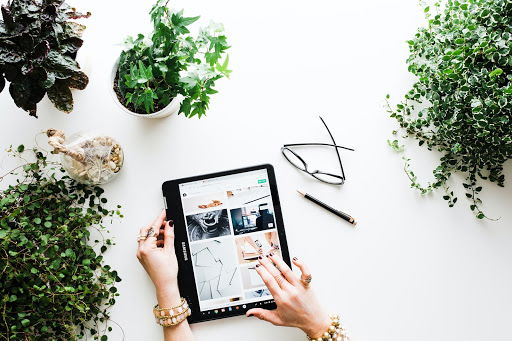 The most essential element in building an omnichannel e-Commerce strategy is identifying the perfect marketplaces. How many of these marketplaces have you tried already?
Amazon India
Flipkart
Book My Show
Nykaa
Snapdeal
Myntra
IndiaMART
Alibaba
Each marketplace offers its own strengths as well as complications for the sellers- that goes way beyond the product categories. Consumers would visit one marketplace when they are looking forward to saving money, and others when they are looking for specific products. Similarly, they have certain options for making shopping more fun and more options when they are in for more reliable and frictionless shopping options. A successful business owner would recognize what sort of products and listings are suitable for each platform and would place them accordingly, to get the best out of each platform.
Analyze your Strategy, and Analyze Again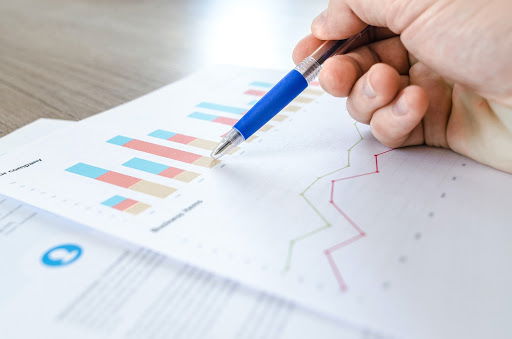 Experimenting with new marketplaces allows you to develop channel insight- thus providing a better understanding of each one of them. It makes the identification of emerging product trends and pivot (whenever required) much easier for the business owner. Yet another major advantage of the omnichannel approach is; it allows you to experiment with various varieties of inventories. While some of the products in your stock are sure to succeed everywhere, there would always be some that never succeed. Continuous testing means continuous learning- it would lead to a better return on the invested resources, setting you for the upcoming success. Thus, diversification is essential for protecting your business from getting stagnant- and it also keeps adding to the profit margins.
While exploring different marketplaces, make sure that your customers get the products delivered safely at the right time. InstaShipin e-Commerce Shipping Solution providers are here to make e-Commerce delivery easier and better than ever; our e-Commerce logistics system is specifically designed to cater to all your shipment related needs. Contact us today and let us provide you with the best e-Commerce Shipping Solutions in India.
All Set for Diversifying?
So, hope you are now ready to identify more customers and take your business up a notch. It is the need of the hour to get along with the omnichannel selling approach- while using InstaShipin e-Commerce Shipping providers, with the well-organized e-Commerce Logistics, to take care of your shipments and deliveries in the most effective manner.