Category Name - Shipping
Tips to Step-up Your Shipping Game During the Festive Season of Diwali
With the festival of Diwali just around the corner, every e-Commerce business aims at increasing the sales ratio, at least to some extent.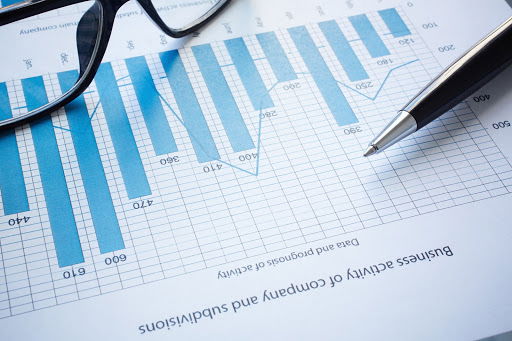 With the festival of Diwali just around the corner, every e-Commerce business aims at increasing the sales ratio, at least to some extent. The following article would discuss the most essential tips and tricks, required to step up your sales while providing the ideal services to your customers.
As the air is filled with the festivity, fervor, and vibrancy of the Diwali festival, the world of e-Commerce is flooded with the advertisements of shopping festivals, inviting buyers from all across India. Speaking of shopping festivals, it is hard to miss news regarding Amazon's Great Indian Shopping Festival and Flipkart's big billion days- these are the days when your sales hit new heights.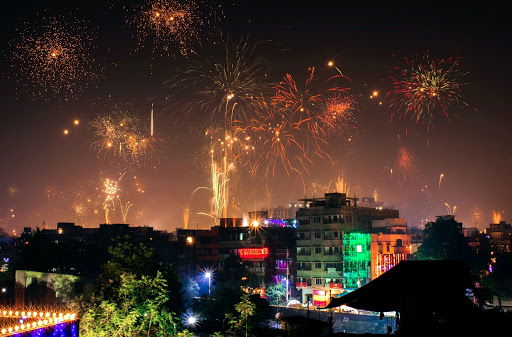 While this season brings you a whole bunch of opportunities to target a new audience and make a profit from the products that have been occupying your inventory for quite some time, it also increases the pressure of delivering all the parcels to the customers- in a timely manner. While some companies might opt for increasing the logistics staff, others prefer using e-Commerce Shipping Solutions, like InstaShipin. With our well-organized e-Commerce logistics, trained and professional staff, and experienced managers, InstaShipin ensures safe and timely delivery of your parcels, even at these times of extreme compression.
Basically, the festive season calls for an increase in sales, thus a massive increase in the number of deliverables. The equation is simple:
More sales= an increase in parcels to be delivered to the customers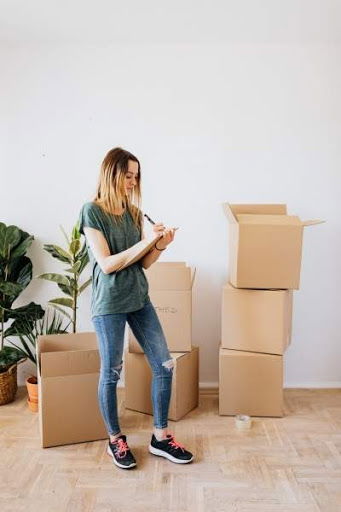 According to statistics, the Indian e-Commerce business witnessed sales of more than 3 million in the recent festive season- against 2 million sales in the last year. The number is expected to reach new heights in the year 2021, with the number of internet users going up to 829 million.
While the sales continue to increase, it is essential to partners with a reliable, efficient, and well-reputed e-Commerce Shipping Solution provider; as being unable to ship all the parcels within the given time frame might tarnish the image of your business. With InstaShipin, you can now provide competent and swift shipment of the parcels to your customers- even during the high season of Diwali and other festivals. We provide a variety of shipping and payment to the customers, with customized shipping solutions to cater to your requirements. Click here to get more information about our services, and to benefit from our hassle-free shipping solutions, especially during the Dewali and other festivals.
For understanding of the shipping process and strategy during festivals and Diwali, here are some essential elements that should be considered by every e-Commerce business:
Breaking Down Shipping Process
Start with breaking down the elements of shipping, and the time required to process each one of them. The most essential elements include:
Packaging time
Time for taking out packaging material
Collecting order items in one place
Printing shipping labels
This processing would assist you in saving time, thus allowing fulfillment of more orders each day.

Communication is the Key
Effective communication with the buyer is the key to gain their confidence, and thus form a good relationship. Continue updating them about the status of their parcel at every step- keeping them in the loop would make them believe that your brands cares for them and is actively catering to their needs. InstaShipin e-Commerce Shipping Solution providers make sure that the customers are updated about their product's status, thus engaging with them and making them feel secure, and thus more loyal to your brand.
More than One Payment Option
Providing multiple payment options would add to the ease of the customers, and thus would provide an edge to your brand. InstaShipin also offers multiple payment options, so that the customers can shop and pay according to their own convenience, providing them with an improved shopping experience and consequently an increase in the sale of your brand, especially during the festival of Diwali.
Print Labels in Bulk
Printing labels in bulk would save a significant amount of your time- specifically near the festival of Diwali, when an increase in sales is highly expected.
Make Sure You Have Enough Supplies
Predict peak season sale, and make sure you have enough supplies in your inventory. For instance, the festivals, specially Diwali, calls for an increase in sales of apparel and jewelry- if you are offering discounts on the same, make sure you have enough stock to last the whole season. Print the labels and stock the inventory, allowing a smooth shipping process, with no hurdles. Purchasing supplies in bulk is highly recommended in this scenario.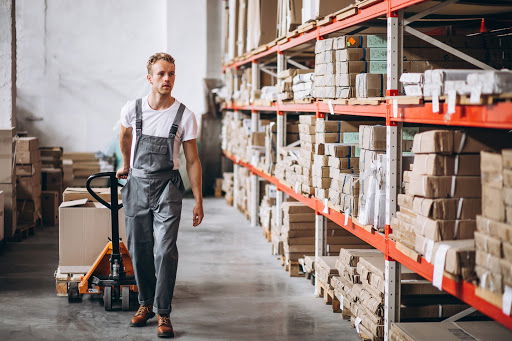 Add Shipping Rate Calculator to your Website
Customers usually prefer knowing the shipping cost beforehand; providing a shipping calculator on your website would make the process simpler, more effective, and easy. Including a shipping rate calculator on your checkout page, based on the customer's details, would cause an increase in the rate of customers who complete the checkout process. 44% of the customers abandon their carts at checkout, mainly due to high shipping charges- providing a calculator would eliminate that risk altogether.
Shipping Threshold
A common mistake in the e-Commerce festival season sale is offering free shipping. While it might cause an increase in your sales during the Diwali season, it would also cause some loss due to the additional shipping costs that your bear. To avoid the burden, you can:
Set threshold value for availing of free shipping
Set a limited number of free shipments
Share coupon codes of free shipping beforehand
In addition, partner with a reasonable e-Commerce Shipping Provider, like InstaShipin, to increase your average order value while getting exceptional delivery services.
Cross Border Shipping
The festive season is the ideal time to increase your international sale. If you are not shipping internationally, avail the cross-border shipping services of InstaShipin, and secure some international customers this Diwali- as the seasonal peak is the ideal time to do so.
Maximizing customer satisfaction is the ultimate goal of any business, and to achieve this goal during the shopping festival and Diwali season, it is essential to pre-determine your shipping strategy. The efficient and safe shipping, especially during the high seasons, assists in building the brand, helping it stand out as well as inviting repeat business- thus ensuring more sales in the future. To avail of all the benefits of the festival season, pair up with InstaShipin this Diwali and earn the trust of your customers through our outstanding shipping strategies.